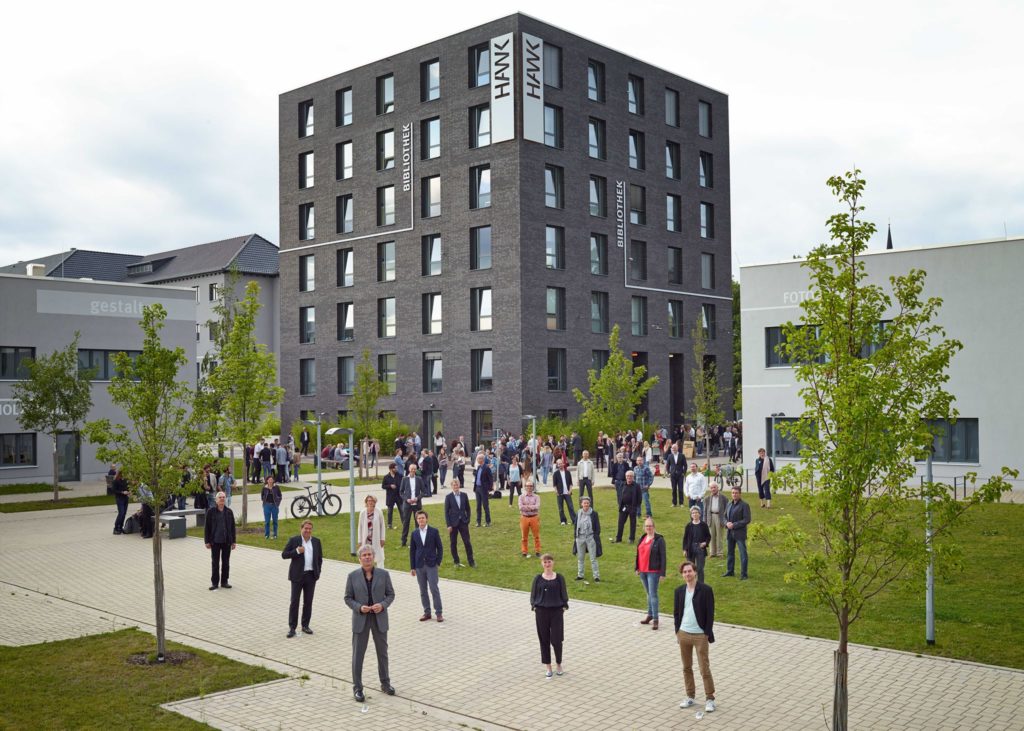 HAWK
University of Applied Sciences and Arts
Hildesheim/Holzminden/Göttingen
Fakultät Gestaltung
Bachelor Gestaltung
Master Gestaltung
Prof. Stefan Wölwer
Prof. Alessio Leonardi
Prof. Christian Mahler
Prof. Hartwig Gerbracht
Prof. Melanie Isverding
Prof. Andreas Schulz
Prof. Matthias Ries
HAWK
University of Applied Sciences and Arts
Hildesheim/Holzminden/Göttingen
The HAWK is a state university in Lower Saxony with over 6,000 students. Since its foundation in 1971, the HAWK has always kept up with the times. A good example are the 41 courses of study. Their contents, practical relevance and teaching methods reflect what is expected in the professional fields today and in the future. In addition to the full-time courses of study with Bachelor and Master degrees, part-time, part-time and dual courses of study as well as further education courses have become established.
Bachelor and Master Design at the Faculty of Design
The complementary fields of competence Advertising Design, Branding Design, Digital Environments, Colour Design, Graphic Design, Interior Design, Lighting Design, Metal Design and Product Design of the Faculty of Design provide the more than 800 students with a comprehensive understanding of related fields. Interdisciplinary project work and joint courses allow individual focuses. As an extension of the bachelor's programme, the artistic and scientific Master of Arts offers a wide range of possibilities.
Our laboratories, workshops and seminar rooms are well equipped and enable students to study in a modern environment. We attach particular importance to the individual support of our students: They receive intensive support from teachers and staff. In this way, we convey theory and practice and prepare our students comprehensively for working life.
GDG Submissions
More about the submitted projects on the Graduates Plattform
2022
Almut Nowack
Marvin Mühlbach
Anne Feldhof
Anita Kirck
Kareem Goshan
Madeleine Kann
Dagmar Christina Gerke
Dorothea Wagnerberger
Eva-Lotta Wrede
Luisa Stibbe
Daryoush Jalali
2021
Elena Plinke
Kristina Wiegand
Lukas Lieb
Viktoria Weber
Thyll Niebergall
Svenja Lehmann
Konstantin Goertz
Xiting Gu
Verena Witthuhn
Mia-Marie Henze
Nisan Günsu Caglayan
Laura Muth
Laurin Kilbert
2020
Vincent Timm
Kimberly Löhden
Wanja David Biesecker
Sanda Ritter
Bianca Asche
Elena Steinmetz
Thorben Heuer
David Kaiser
School Profile Projects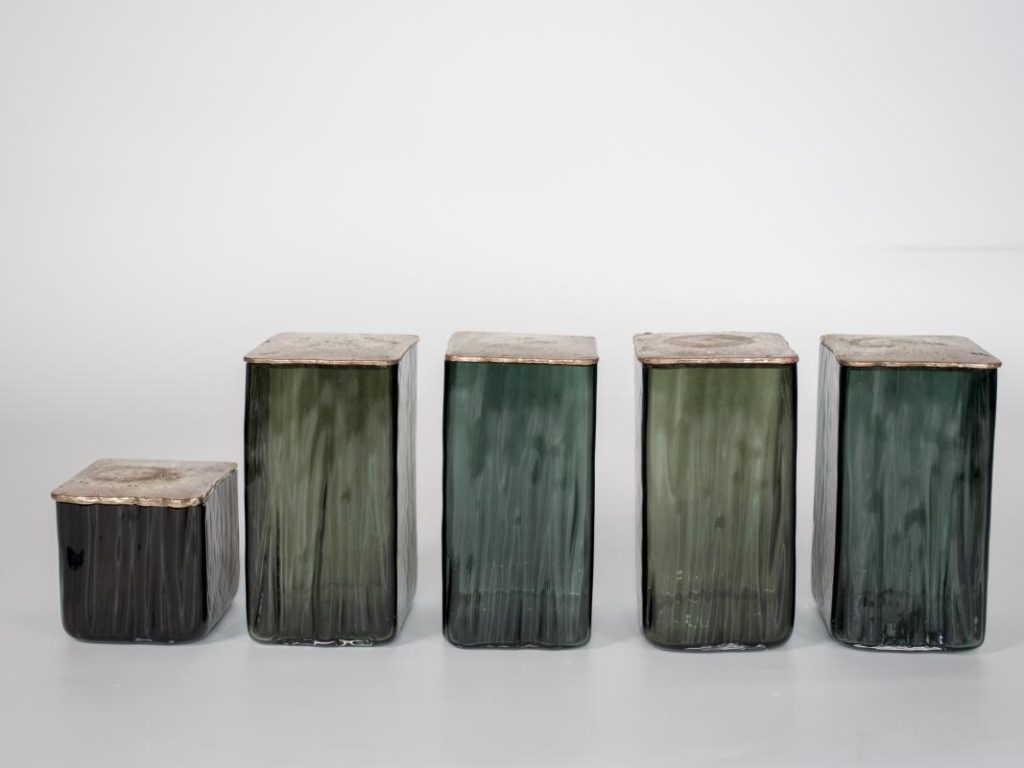 "ao" is the old Japanese term for a colour spectrum from green to blue and in this combination stands for the colour of distant mountains. Inspired by the Japanese tea trail, Valeska Tullney, a product design graduate of the HAWK faculty of design in Hildesheim, produced a five-piece series of mouth-blown tea caddies.
In her thesis "Die Suche nach der Langeweile" she examined the effects of digital change on creativity processes, because performance and efficiency are shaping society today. Many people have the feeling that the world is increasingly accelerating. Lichtenstein took a different direction and set out in search of boredom. This gave rise to a theoretical discussion and a solution approach that does not demonise the growing connectivity but combines it with boredom, thus creating a bridge to creativity. The results are available in a book object that visualises boredom and breaks it up again and again.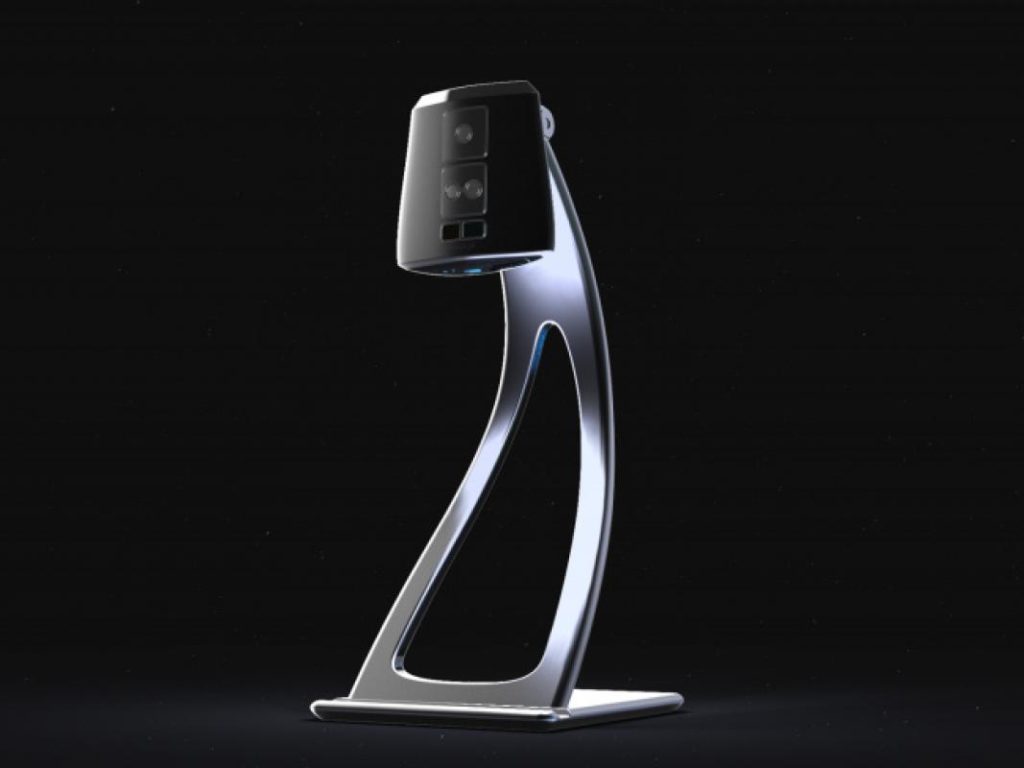 Antaua is a futuristic aluminum desk lamp, bicycle lamp and flashlight.
Due to the wide range of possible applications, the LED luminaire functions as a material-saving hybrid. Both on the desk and on any bicycle, the design provides a harmonious overall picture. Antaua has seven situation-related lighting levels, an uncomplicated user interface and the option of a holder for a tablet computer or similar. A bluish starry sky can be seen in the holder when light falls on it.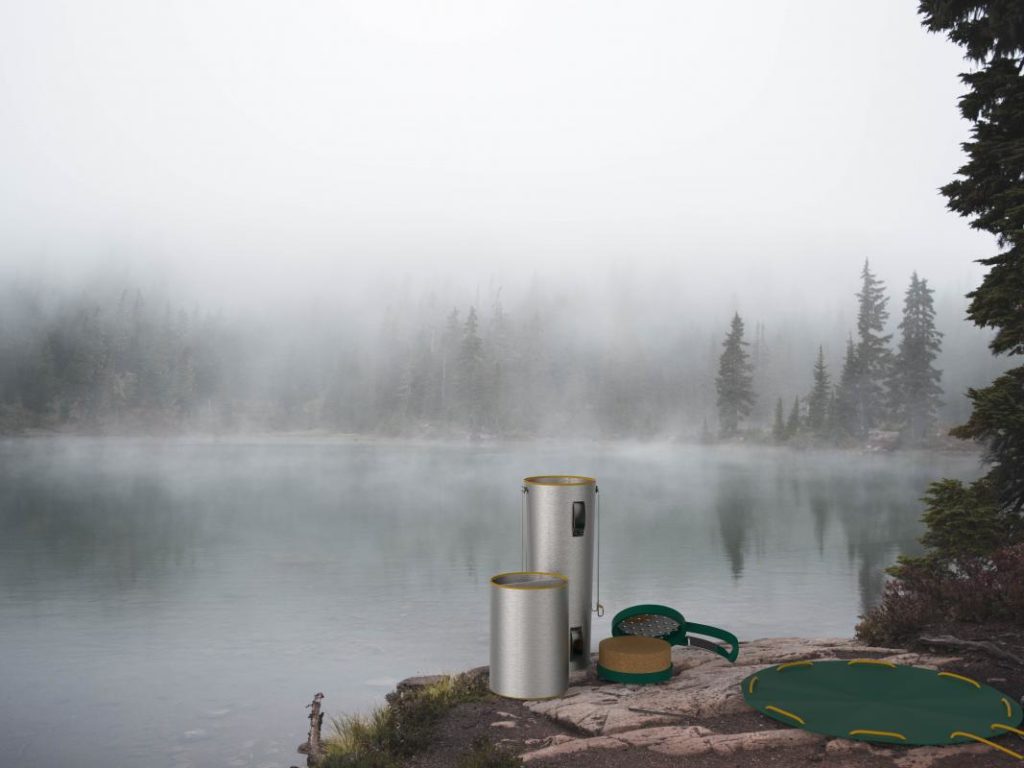 Hiking is a trend sport. As the number of hikers rises, the fact that there is not always a toilet in the great outdoors becomes more obvious. At the roadsides and in the bushes many are leaving their droppings. This leads to unpleasant discoveries for one's neighbor and harms people, animals and
nature. For the legacies pass more slowly than their pathogens spread. The best solution is to have your own well packaged up to the to the next toilet.the Trekking Loo System is made from sustainable materials, produces hardly any waste,is durable, equalises odours & binds liquids, no chemicals.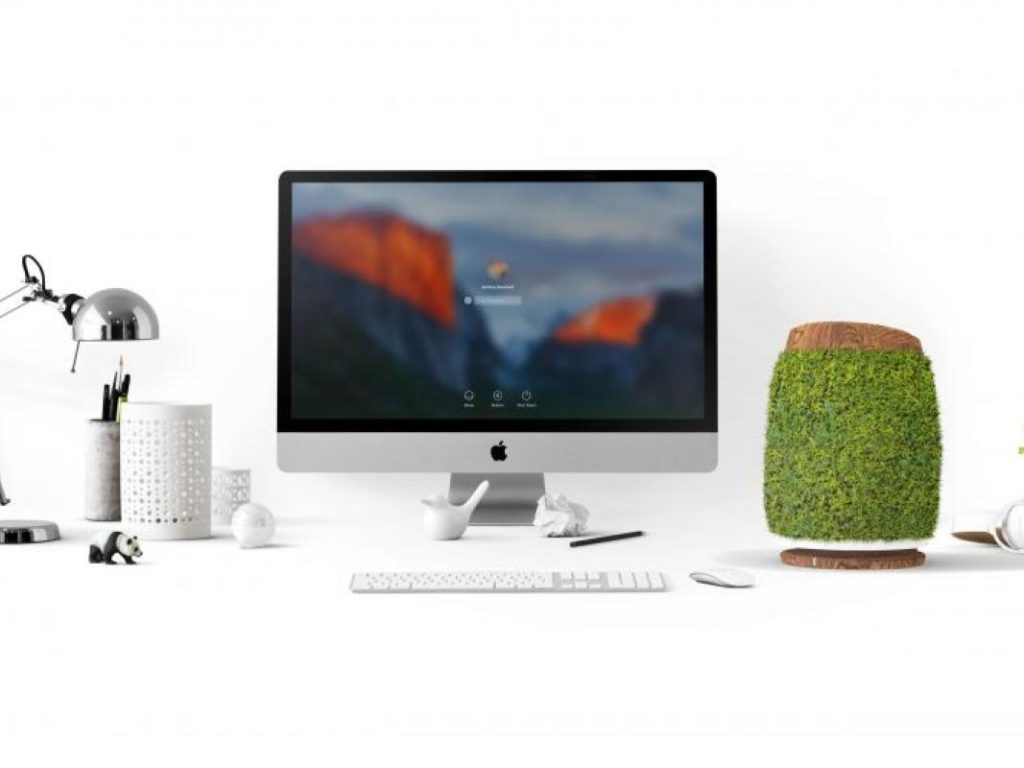 Air pollution is a huge environmental problem, and not just in large cities.
With Moose we want to bring back a piece of nature into our homes, and also purify the air at the same time. Certain moss cultures have the ability to filter pollutants out of the air, and turn them into biomass.
An ultra-lightweight fan sucks in air at the bottom and blows it out at the top. Inside lies a water retention system that only has to be refilled once a year. Moose combines the positive effects of mother nature with sustainable materials and a sleek design into an affordable, eco-friendly product.